Thanks for stopping by.

About Kristin Morgan...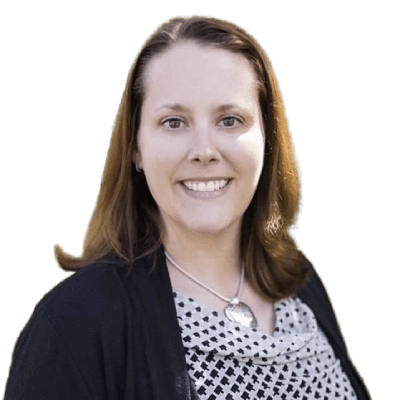 With16 years of Mortgage and lending experience, guidance, and exceptional product knowledge, we can help you find the right loan for you. Known as an innovative thinker with strong Conventional, FHA, VA, USDA, first time homebuyer knowledge. A highly organized and analytical problem solver who excels at guiding homebuyers through the complicated loan process.
Get Your FREE Mortgage Rate Quote!